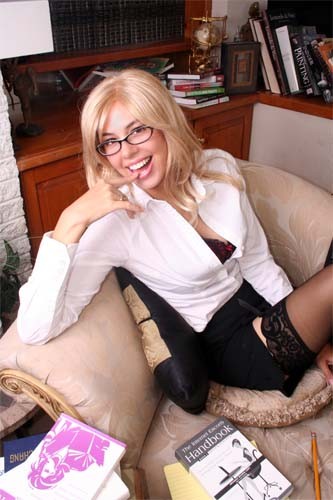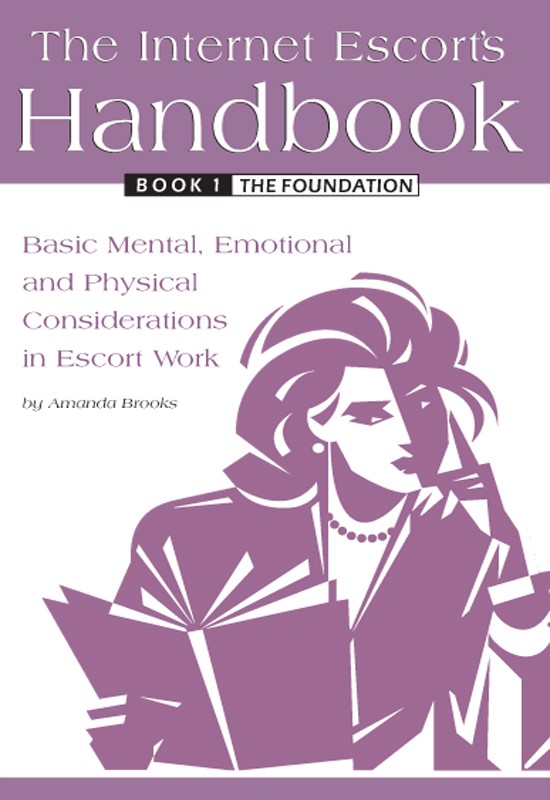 The books that started it all. Two evergreen books on independent escort work, and the accompanying blog turned into book form. You have close to 1000 pages all about online escorting and nothing but. By an escort for escorts.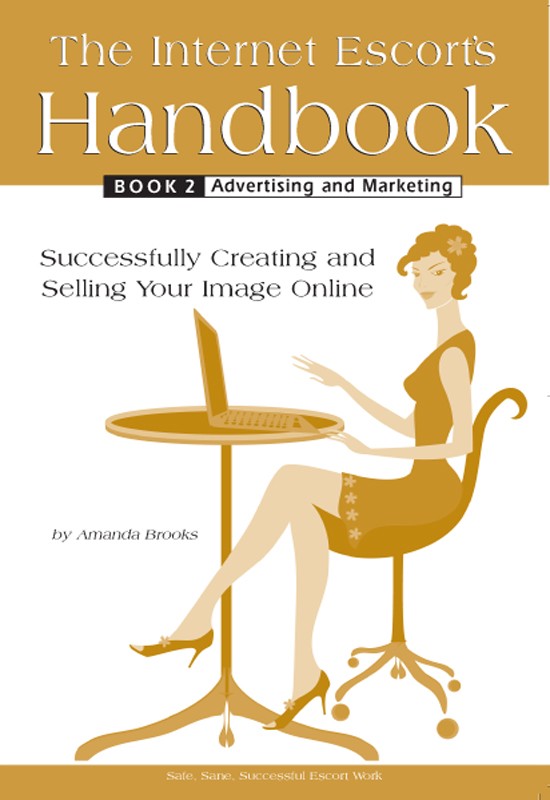 Can't find an affordable copy printed copy of Book 2? Buy a new copy, not a used one, and get it at original retail price. These are the final copies of the second (and final) print run.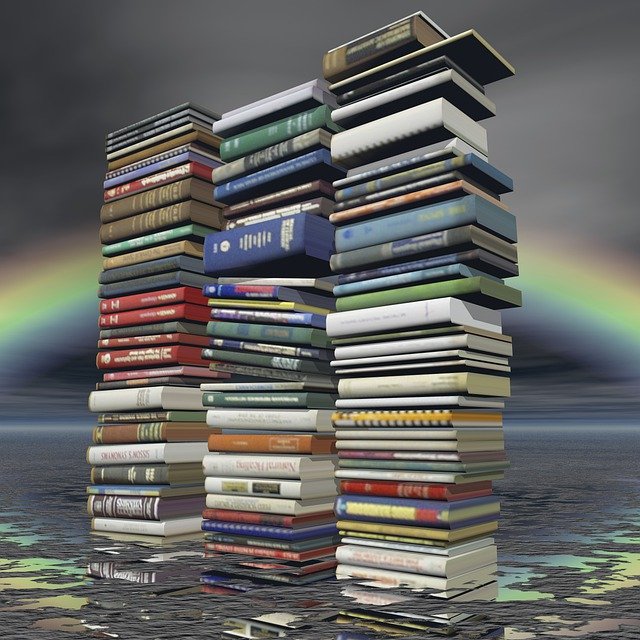 For further reading and education on sex work and Internet escort work. All the books I've read and recommended over the years, finally in one place. Browse my selections!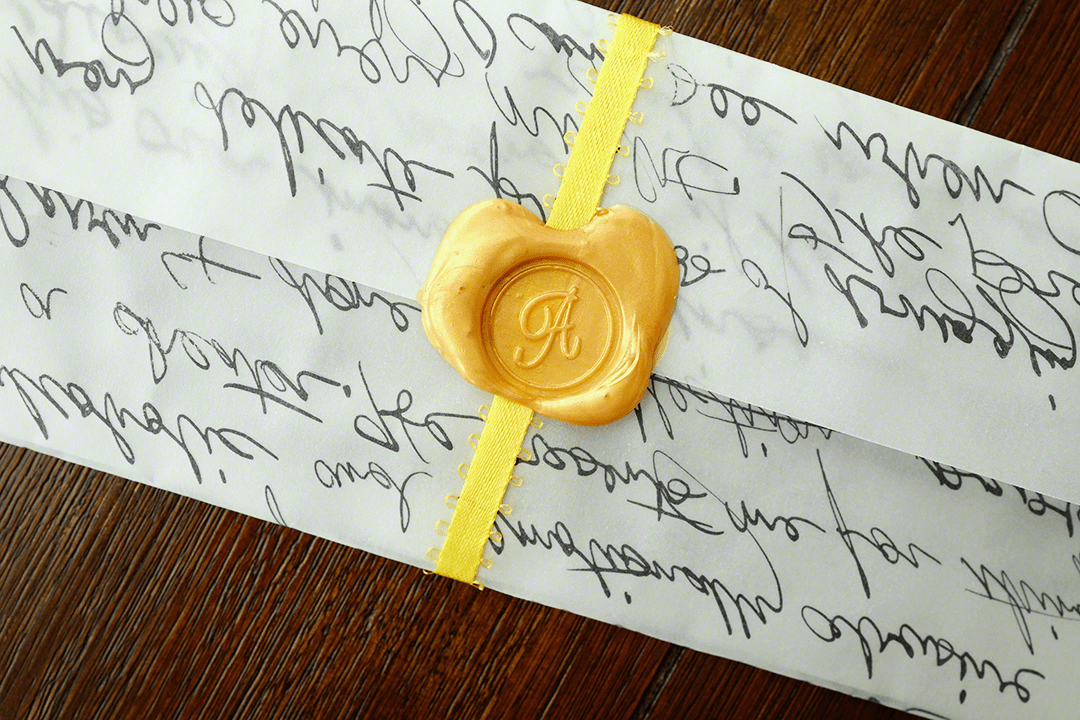 The way I currently choose to blog: by hand, mailed to you. You can write to me, too.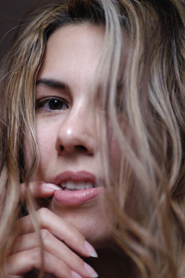 Been blogging about escort work since 2005. Follow me around the world and through a lot of shit.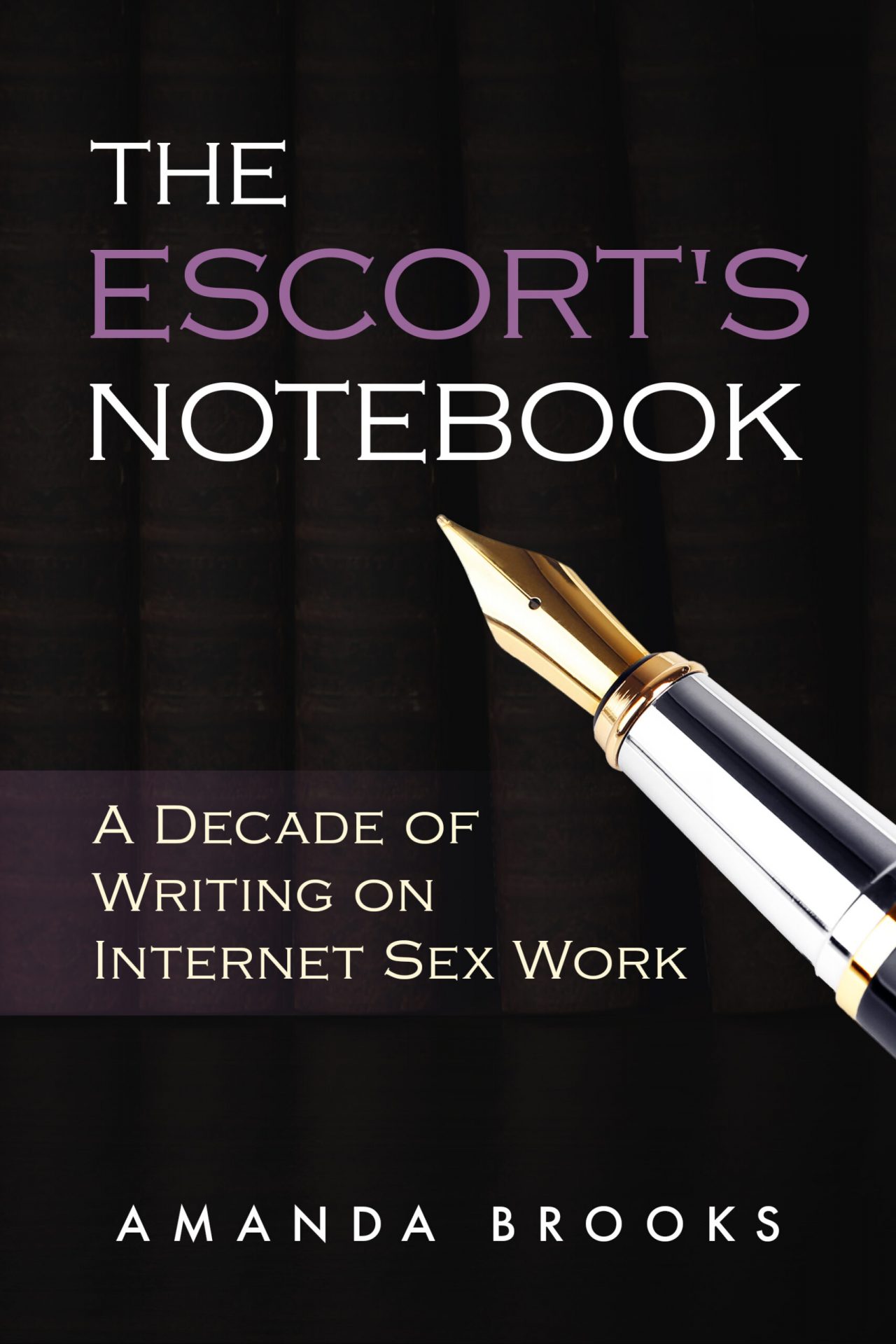 The only reviews I'll ever ask for: reader reviews. You can review on Amazon or Goodreads, either one helps me out; even if you didn't like what you read.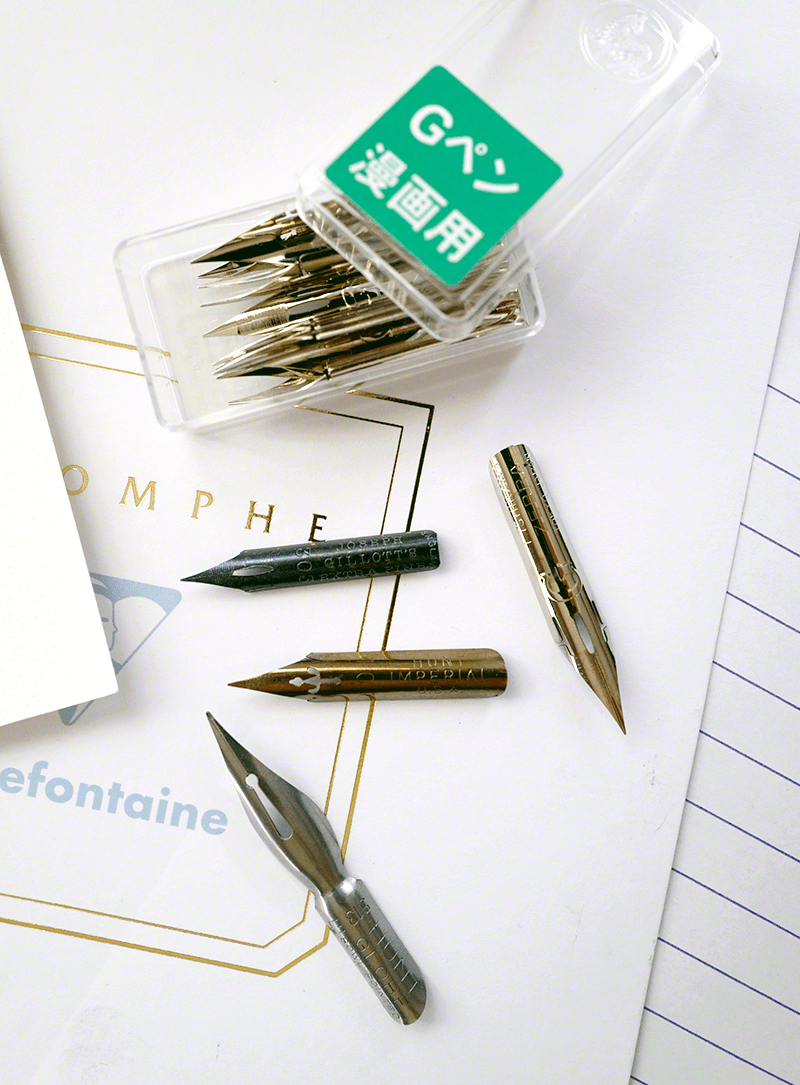 Keep checking here every now and again, I'm very sure I'll change these links as life and things change.